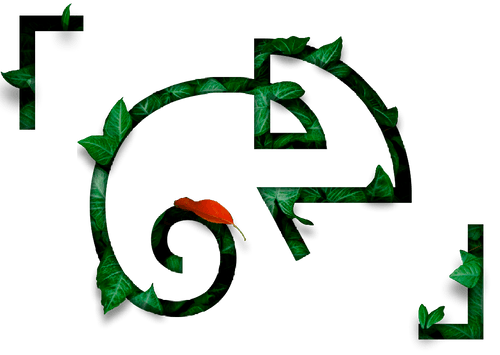 Mission
Our primary mission is to recover value from exchanges and returns for BRANDS, PEOPLE and the PLANET.
We believe in global brands.

We know that a good returns experience builds trust.

We want to put an end to the waste of discarded products.
We have a vision of circular consumption based on 5 fundamental pillars:
1. Recycle and recondition products
We support and work hand in hand with brands that seek to give a second life to the products in their own or one of our partners' re-commerce channels, thus promoting circularity. In case the product is not reconditionable, we connect with recyclers so that the fashion does not end up in a landfill or burned. Our goal is to make the process 100% circular avoiding the disposal and burning of the merchandise.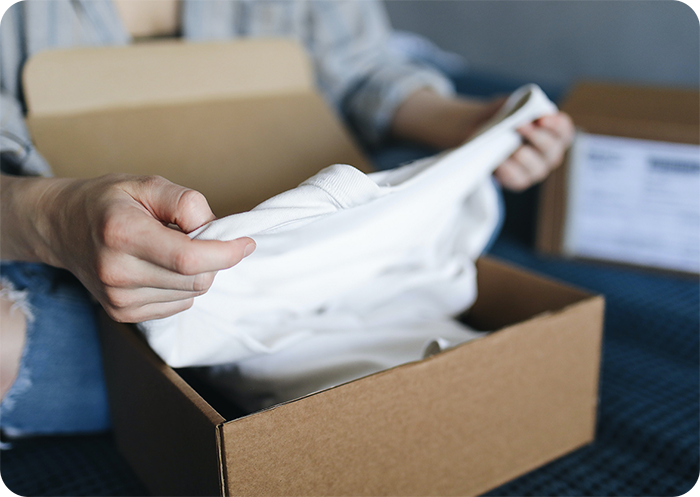 2. Reduce the consumption of fossil fuels
We have established that our entire fleet of vehicles is electric by combining it with third-party ecological fleets, thus reducing greenhouse gas emissions, reducing noise pollution and facilitating efficiency improvements.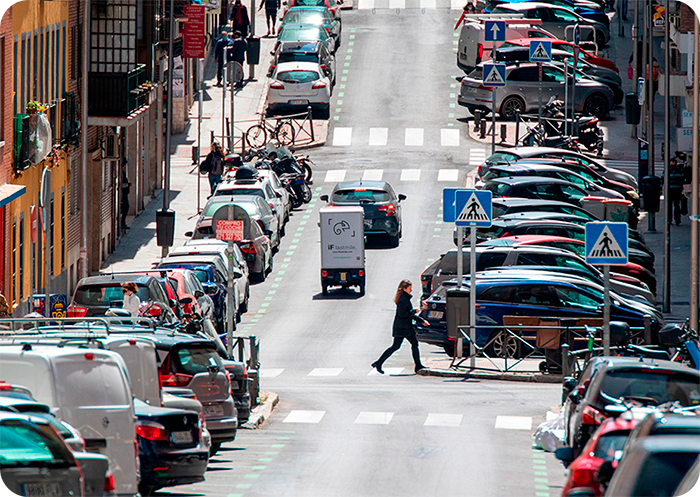 3. Reduce merchandise movements
The position of our Urban Validation Centers or Urban Check Points (UCPs) is aimed at getting closer to demand so that returns do not leave the city in an endless cycle of trips from the central warehouse to the various cities and back. In this way, we manage to reduce the distance traveled per garment by 90%. In addition, we work with intelligent routing to determine the most favorable routes.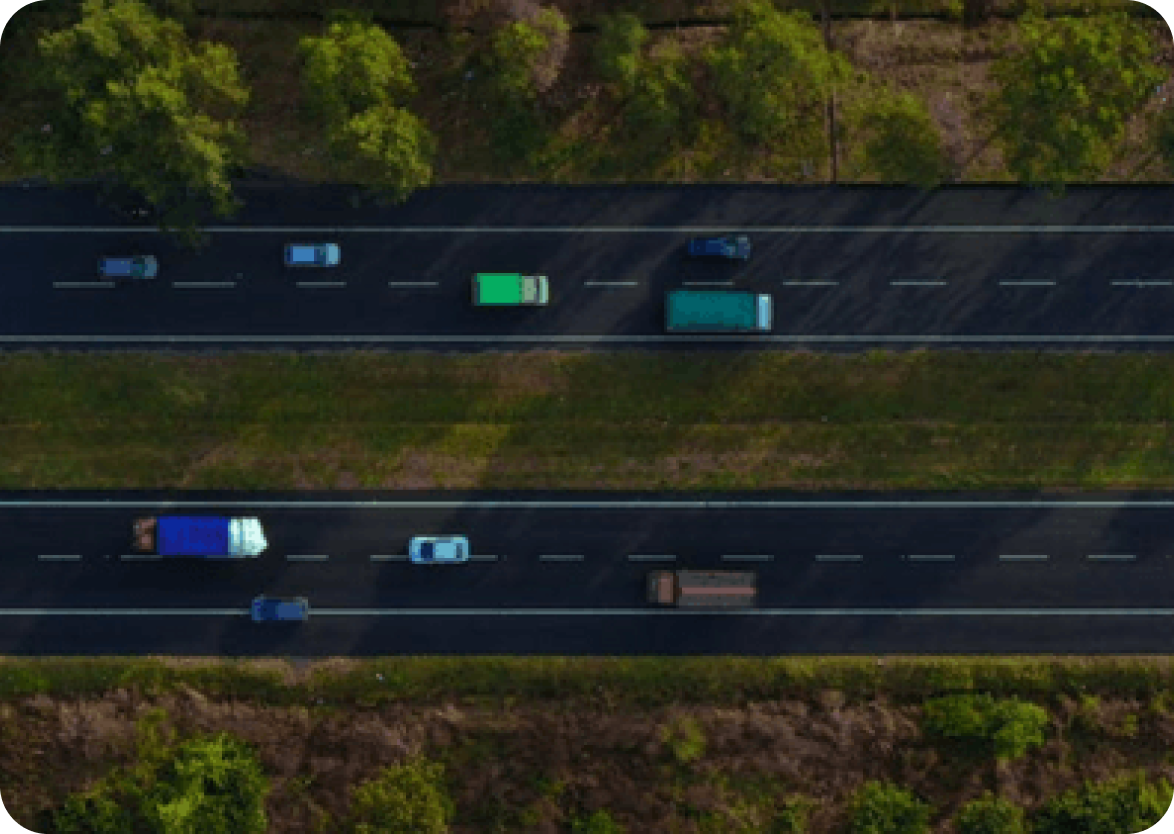 4. Recover urban areas
We reuse urban spaces with great potential to establish our warehouses in strategic areas, with the purpose of taking advantage of and recovering these areas of sensitive or wasted environments for the benefit and development of the community. With this, we also improve the lives of our employees.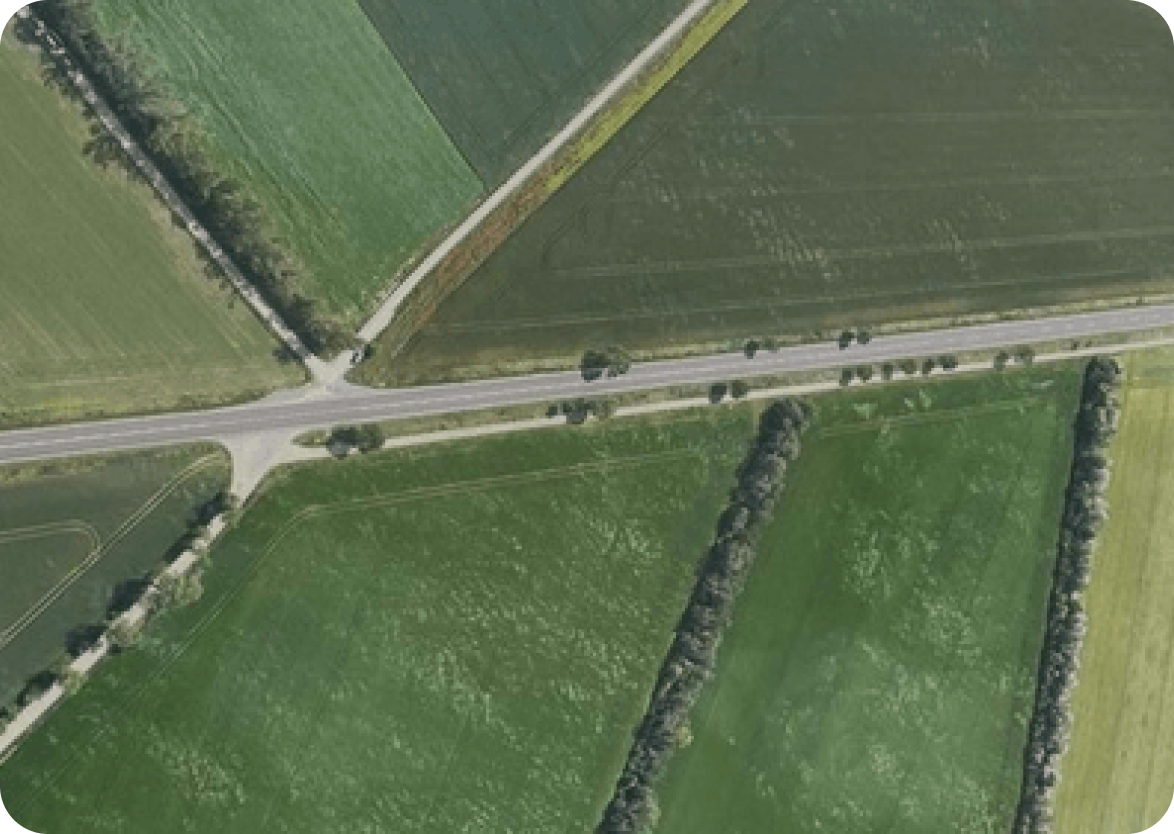 5. Reduce the use of plastics
We use bags and packaging made of ecological and biodegradable material of vegetable origin and through digitalization we reduce the consumption of materials in both packaging and labels (customers do not need to print anything when managing a return).